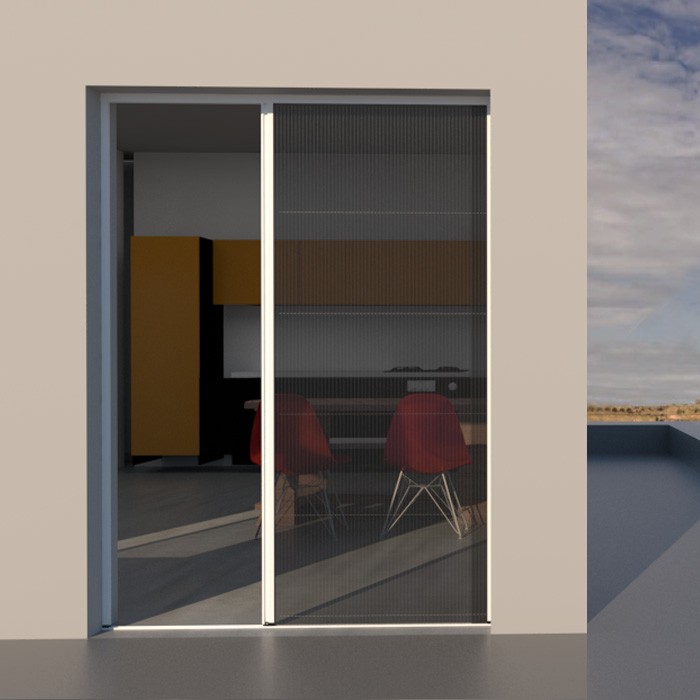 Screens
Ergo Al Glass Besis Nikolaos
Aluminum - Aluminum And Iron Railings - Security Doors - Korydallos Attica
///////////////////////////////////////////
Monofylli is the ideal solution for all types of frames and especially for large frames where the installation space is limited.
Easy to use, operates manually requiring minimal power. It stops in between at any point and fastens in the face with a hidden hook or magnet.
It has a polyester pleated cloth and laces of excellent quality, which provide excellent resistance to wind and frequent daily use.
The only 8 mm lower guide allows easy passage for the disabled, children and the elderly. It also has horizontal sections for water escape.

Available in & in Exact dimensions
CONTACT US
///////////////////////////////////////////